STORAGE

The company can offer  following storage capacity:  12000t at -18˚. 
With that storage capacity this cold storage is one of the biggest in the region.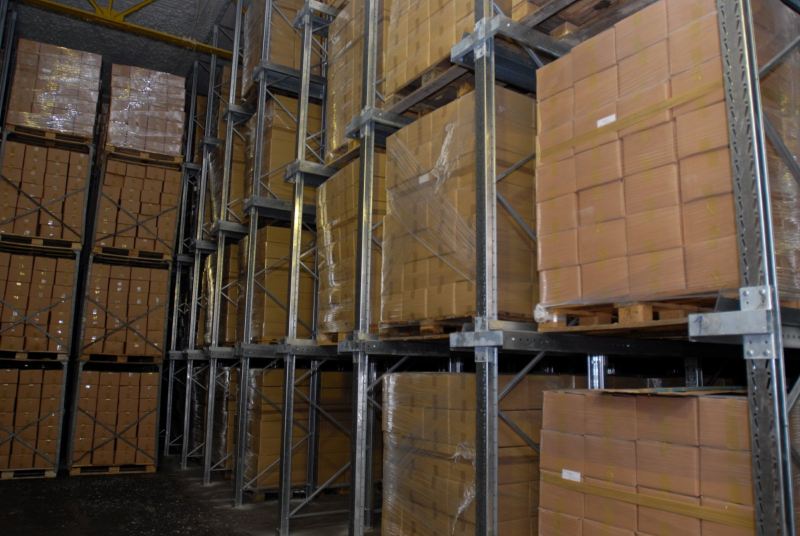 The facility is registered as the subject in foodstuff busines under number 291 of The approved object register, Ministry of Agriculture, Fisheries and Rural Development.


Years of experience in storage business have enabled us to storage and provide service of freezing of fresh meat due to all the necessary licenses we have acquired. Apart from this our premises incorporate an A type custom warehouse.

All the chambers are equipped with rack system which allows quick handling of the goods, efficient  storage and easy control.